It Worked For Them
Consumer Feedback - Typical Examples
We've given some samples out over the years as we've been developing and researching. These are the kinds of results that have kept us going. Scroll down and find out how 4JOINTZ® is changing people's lives. 
Rudy Tobasa | Hand Arthritis
"I am a very athletic individual. 4jointz® really impresed me because in 30 minutes I was able to get full grip.*"
Bobbi Dobbs | Crooked, Painful Fingers
"I've even given my friends tubes, because it has made such a difference in my life...it is amazing!*"
Dianna McGuire | Ankle Joint pain
"I have been using it about 4 weeks and I was not optimistic but 3 days back my pain was gone. Pain I had for 6 years was gone.*"
Chris Wright | Fingers pain
"After 4 weeks I had zero Pain, I haven't used any in about 4 weeks and no pain back at all. It's non-greasy and doesn't stain anything.*"
Susan Davia | Knee Pain  
"Nothing seemed to help but this was a big surprise...Positive one.I am quite amazed at the result.*"
Veronica Borrowdale | Pain and Soreness
"After using 4Jointz, within a Week it started to feel better...It's impressive.*" 
Lynne Henderson | Shoulder Pain
"Now I have complete movement in my arm and no pain. It was absolutely fantastic.*"
Joy Ham | Hand Arthritis
"I haven't used it for about over 2 years and I still have a lot of use. My hands are really good, very flexible.*"
Joe Ganim | Herniated Disc
"Within a week the pain was gone. I never had the operation and I play golf every weekend.*"
Tim Rowlands | Knee Arthritis
"My knee is basically brand new. It's been a godsend.*"
Rob White | Hand Joints
"Started using 4jointz and after a couple of weeks of applying all around the area, the pain started easing up.*"
Joy Lebowitz | Pain & Limited movement
" it hurt to move my arms before, i couldn't even move them, that's one of the reasons I love what 4jointz can do.*" 
Jamshed Bulsara | Knee Problems
"4JOINTZ has helped me a lot to lead an active life and I recommend it to anyone.*"
James Culverwell | Former Head of Global Healthcare
"Here's a cream, which if you apply appropriately, it does seem to have remarkable results.*"
Brian Pontifex | Knee Pain
"I've recently been using 4JOINTZ cream. I've found it to work quite well in reducing pain and discomfort.*"
Cynthia Francis | Finger and Toe Arthritis
"After just a couple of weeks, what's amazing to me is that I'll wake up in the morning and there's not stiffness.*"
Dr Jesper Lundbaek D.C.
"Pain Relief does start right away, it stops part of the pain mechanism and over time their joint tenderness is decreased.*"
Elizabeth Neblett | Knee Arthritis
"I started using 4jointz and I was amazed at how quickly the sharper pain went away and I am hoping I can postpone those knee replacements for quite a while.*"
My name is Jeffrey A. Cronk, DC. JD and I have been a licensed Doctor of Chiropractic for the last 28 years.  Recently I was introduced to a product called 4Jointz.  This is a new proprietary product for Arthritic Joints which I as a Chiropractor in Clinical Practice saw a lot of patients that had arthritic joints in the Spine, Knees, Shoulders, Ankles etc., so I was really interested in the product.  I also had been a athlete in my earlier life, playing very high level basketball, baseball and rugby.  During my athletic career I had suffered a number of injuries to my right shoulder and at the point of being introduced to this product was worried about my right shoulder, as it was seeming to be very painful and almost going into a Frozen Shoulder type scenario.  I had it adjusted and had some soft tissue work done to it and all helped, but not has much as I had hoped for.  As soon as I got this product I began to apply it to my right shoulder.  Within days there was a noticeable difference in pain reduction and improved range of motion.  This product worked great for me, and the science behind it is quite impressive.  I would highly recommend this product!  Use it and see if you do not get similar results as you really have nothing to lose but the condition itself*.
    Jeffrey A. Cronk | license Doctor of Chiropractic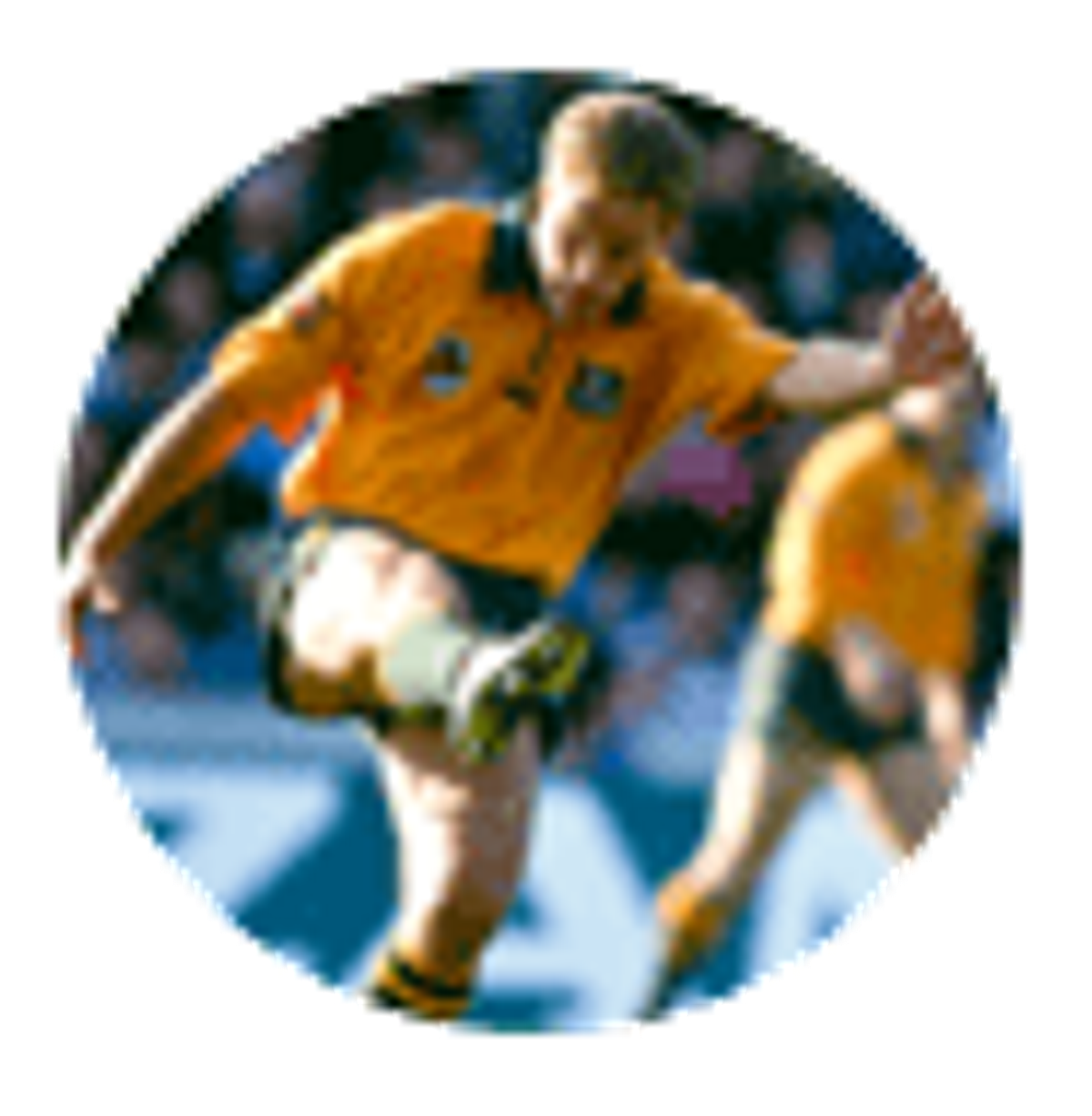 I could not run or play any sport involving running. Severe pain was waking me every night and then I had to get up and walk around in pain. Now I can play golf, cycle and run. Actually, I ran a marathon in 2013*.
Michael Lynagh | Former Australian Rugby Captain
"It blew me away! I am frankly amazed at how well this product works. I can't believe how well I get around now and my joints are feeling so much easier.*"
Dick Tayler | 1974 Commonwealth Games Gold Medalist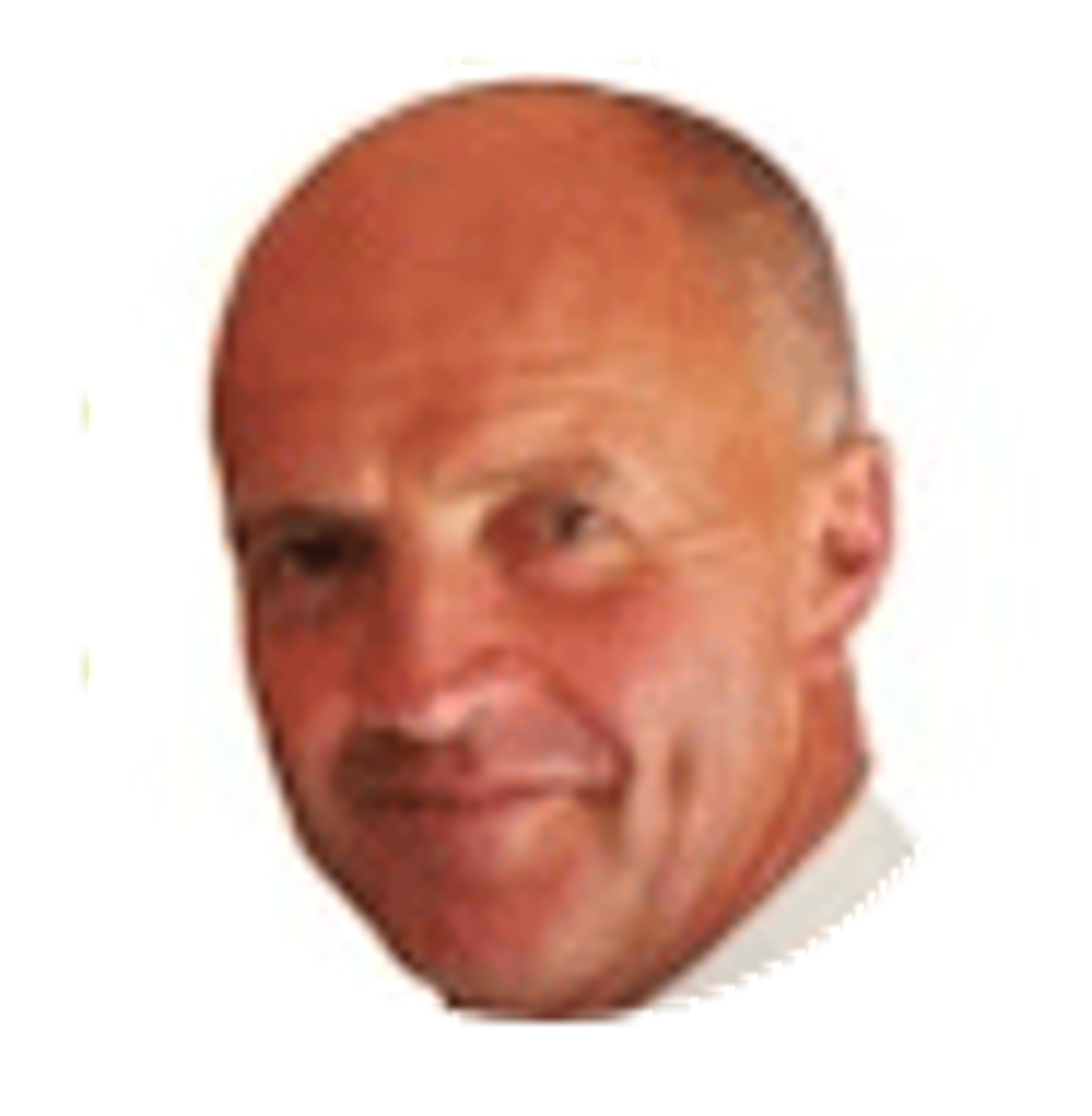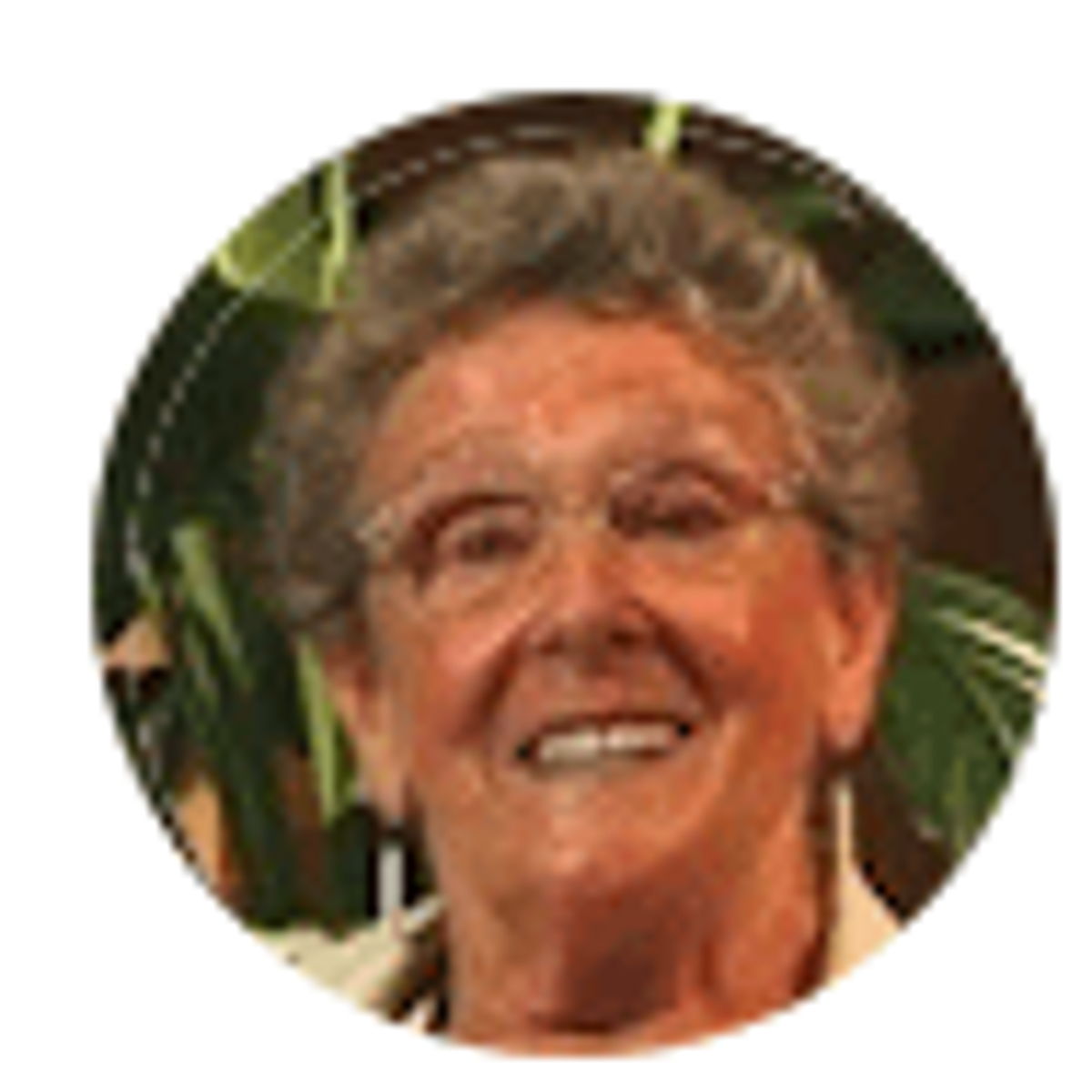 "Since using 4JOINTZ®, the stiffness in my neck has eased. I am starting to use it on my hip joints because I feel I am going to be helped with that as well.*"
Shirley McNeill, Australia | 4JOINTZ® Open Label Survey Participant
"While participating in the 4JOINTZ® trial, I can honestly say my knee felt so much easier.*" 
Lucille Irving, Australia | 4JOINTZ® Open Label Survey Participant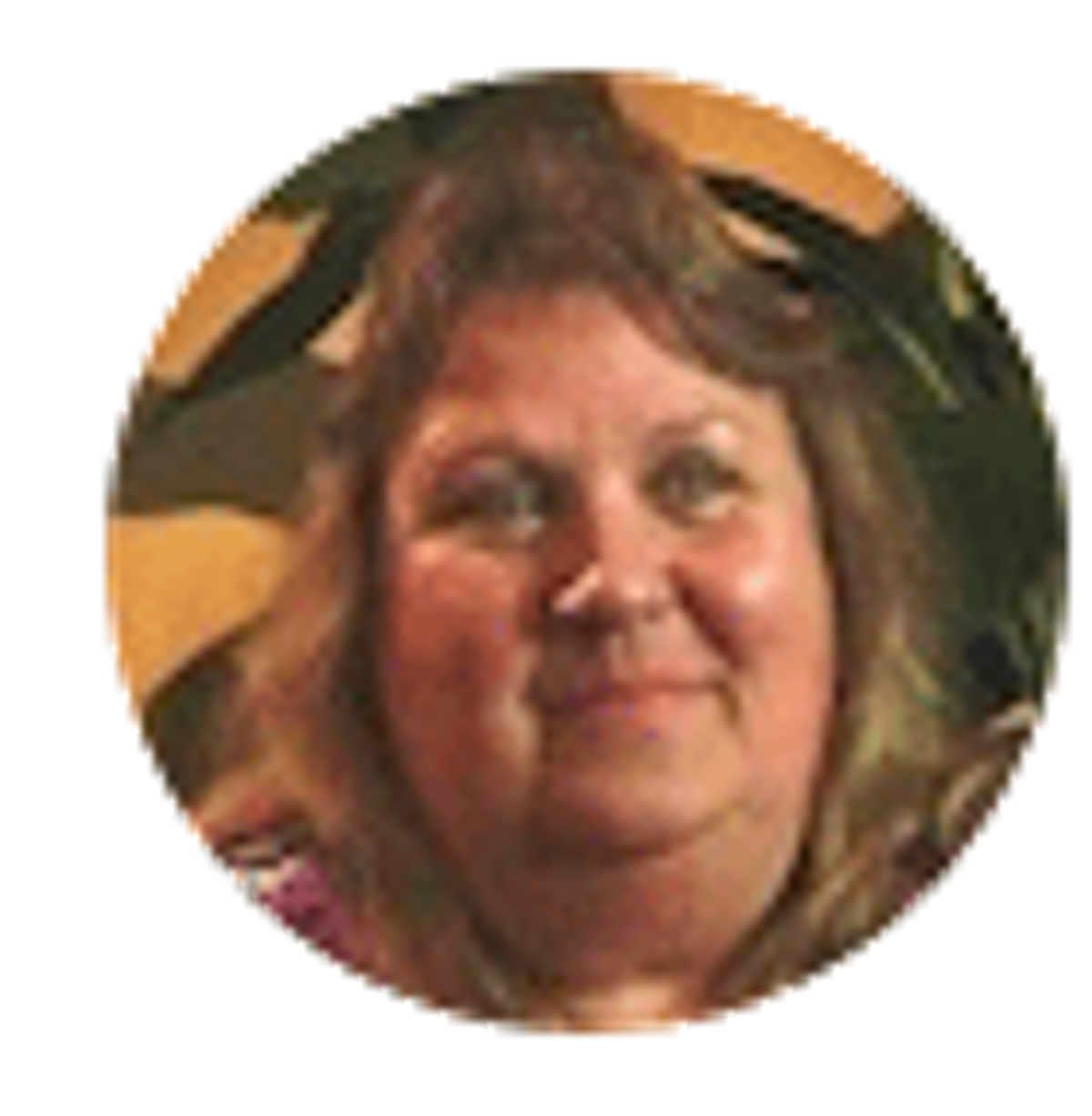 "The hand feels almost normal again and I'm absolutely rapt!*"
Philip Hornblow, Australia | 4JOINTZ® Open Label Survey Participant
"For the last year I've been severely affected with a stiff shoulder... They told me there really wasn't much they could do. I was lucky enough to be accepted for this Auckland Survey and I am now able to go Christmas shopping, babysit and am thinking seriously about getting back to nine-hole golf.*"
Lorraine Free, New Zealand | 4JOINTZ®Open Label Survey Participant
"I started applying the ointment to my knee. The flexibility slowly improved over the next six months. I can pursue physical activities such as golf, swimming, etc. as a result.*"
Tim Rowlands, Australia | General Manager, Rugby Gold Coast
"I am much more mobile. I had terrible difficulty turning my head but that's all cleared, so I am very, very happy.*"
Audrey Berman, Australia | 4JOINTZ® Open Label Survey Participant
"Thanks to 4JOINTZ® I am walking, cycling, rowing and swimming better than I have in years.*"
Cliff Battley | Professional Fitness Coach
"After using 4JOINTZ® three times a day for three months, I am able to sleep through the night and walk freely again. I began to notice the benefit after seven days of applying the cream to my knee.*"
Judith M Caine, Australia | 4JOINTZ® Open Label Survey Participant
"I can't begin to tell you what a difference this cream has made and how quickly it has worked. I have had stiff, fingers for 8-10 years. I have stopped using everything else to trial the cream which I truly call amazing!*"
Joy Ham, Australia | 4JOINTZ® User
"Just wanted to let you know that I have used up one tube of this amazing ointment. I have very little pain in my knees. That stuff is remarkable. Thank you so much for giving it to me.*"
Susie Henley, Tampa, FL | 4JOINTZ® User
It worked for them. It can for you too.